Why choose Long Lashes
The Long Lashes brand name is associated with the concepts of a wide product range, competitive pricing, and innovative products today. It became one of the market leaders due to it is large distribution network and availability nationwide and its product portfolio includes everything you need to start, operate and succeed in the lash business. With its extensive education system, it offers special opportunity to those who want to study. They would not only make their knowledge marketable but they would become also leaders in their field through continuous training.

Have you been contemplating adding eyelash extensions to your beauty services for a while now? In our courses, you can master both the theoretical and practical foundations, so you'll be able to confidently create stunning eyelash sets right from the start.

Individual eyelash extension has evolved into a standalone industry in recent years, and given its popularity, it's worth not missing out. Learn and educate yourself in this spectacular treatment technique to navigate the world of 3D-6D lashes, allowing you to create impressive eyelashes for everyday clients or even runway models.

You can choose from group or private training sessions for these courses.

Long Lashes Russian Volume Eyelash Extension Course 3-6D
Learn the most extreme volumizing technique in eyelash extensions! Acquire both the theoretical and practical knowledge at Long Lashes' practice-centered courses and introduce the most popular cosmetic service of our time into your salon!

Long Lashes Basic Eyelash Extension Course 1D
Get to know the technique of eyelash extension! Acquire theoretical and practical knowledge at Long Lashes practice-centered courses and introduce today's most popular beauty service into your salon!

Long Lashes Eyelash Lifting Course
Do you have a client who completely avoids artificial eyelash extensions or might be allergic to adhesive, thus unable to wear fake eyelashes? Nevertheless, they desire a beautiful and captivating look with voluminous lashes?

Long Lashes Henna Eyebrow Stylist Course
Looking for a long-lasting, gentle, and skin-friendly eyebrow coloring solution for your clients? Henna eyebrow tinting was made for you!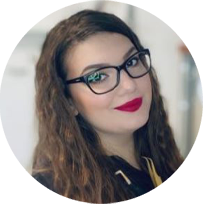 Katalin Pál
I got acquainted with the LongLashes brand during the basic eyelash extension course. It was love at first sight. :)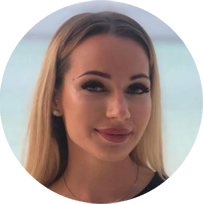 Noémi Piros
I love working with Long Lashes eyelashes because they have a beautiful curl and are easy to fan. When I tried them, my clients immediately noticed the difference, and they liked it much better. I'm very satisfied!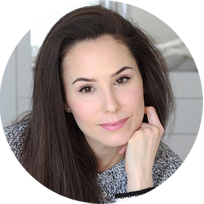 Edina Nagy
I'm thrilled that I discovered Long Lashes products! Since then, I've been able to produce much more beautiful and long-lasting work. Five stars!